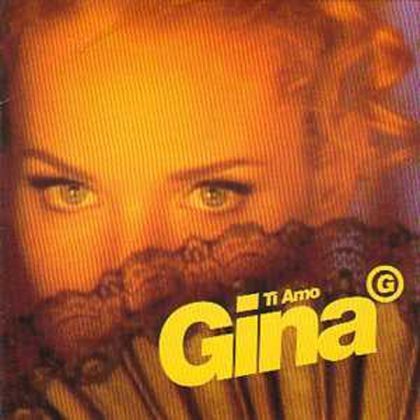 (1997)
In Collection

#11863
0*
CD Single    5 tracks  (39:54) 

 01
  Ti Amo (Trouser Enthusiasts Schoolboy Crush Mix)
 
 
 
  10:06
 02
  Ti Amo (Phat 'n' Phunky Club Mix)
 
 
 
  09:05
 03
  Ti Amo (Red Hand Gang Dub)
 
 
 
  07:21
 04
  Ti Amo (Andy And The Lamboy Mastermix)
 
 
 
  06:42
 05
  Ti Amo (Bluehead Special Mix)
 
 
 
  06:40
Purchase Date
13/10/2020
Price
£0.20
Store
Shelter (Middlesbrough)

Packaging
Jewel Case
Sound
Stereo
Just realised this is probably one of the longest singles in the collection, clocking in at 6 seconds below the maximum length of a single. I've yet to play it, but I'm looking forward to hearing the Trouser Enthusiasts version, as some of their Remixes are cracking.

I might update this after I've listened to it. I'll probably forget.

EDIT: I remembered. It's a pretty standard remix to be fair. Certainly not got the longevity of some of the others, maybe it's 10 min+ runtime is just that little bit too long.