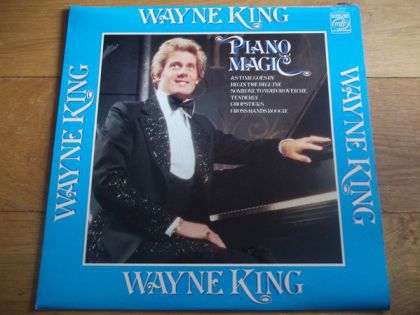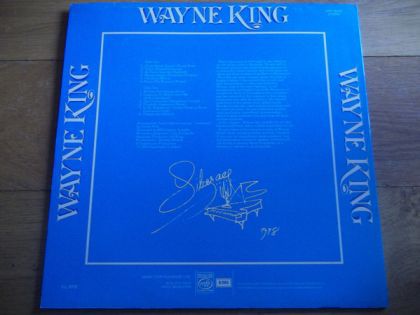 Music For Pleasure
 (1978)
Classical, Pop
In Collection

#9710
0*
 01
  Cross Hands Boogie
 
 
 
 
 02
  Taboo
 
 
 
 
 03
  As Time Goes By
 
 
 
 
 04
  Mambo Jambo
 
 
 
 
 05
  Cavatina
 
 
 
 
 06
  Begin The Beguine
 
 
 
 
 07
  Holiday For Strings
 
 
 
 
 08
  Someone To Watch Over Me
 
 
 
 
 09
  The Continental
 
 
 
 
 10
  Tenderly
 
 
 
 
 11
  In An Eighteenth Century Drawing Room
 
 
 
 
 12
  Chopsticks
 
 
 
 
Purchase Date
14/03/2019
Price
£0.20
Store
RSPCA (Hartlepool)
Package/Sleeve Condition
Fair
Media Condition
Excellent

Cat. Number
MFP 50379
Packaging
Sleeve
RPM
33
Saw this record several years ago in the Oxfam charity shop in Darlington. Didn't buy it as they wrre ptobably asking some stupid price for it.

When i saw it for 20p yesterday, i knew i just had to go back and pick it up.

It's all about the name.