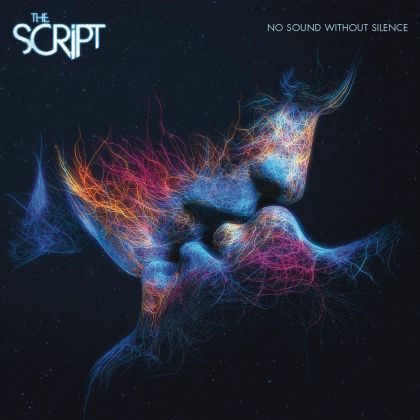 The Script
- No Sound Without Silence
Columbia
 (2014)
Indie Rock, Rock
In Collection

#8610
0*
CD Album    11 tracks  (43:49) 

 01
  No Good In Goodbye
 
 
 
  05:07
 02
  Superheroes
 
 
 
  04:05
 03
  Man On A Wire
 
 
 
  04:05
 04
  It's Not Right For You
 
 
 
  04:24
 05
  The Energy Never Dies
 
 
 
  04:15
 06
  Flares
 
 
 
  03:49
 07
  Army Of Angels
 
 
 
  03:58
 08
  Never Seen Anything
 
 
 
  03:22
 09
  Paint The Town Green
 
 
 
  03:31
 10
  Without Those Songs
 
 
 
  03:46
 11
  Hail Rain Or Sunshine
 
 
 
  03:27
Cat. Number
88843097392
UPC (Barcode)
888430973923
Packaging
Jewel Case
First heard this when in Holland. It was apparently the only CD that the coach driver had, and was played on a loop while there and on the way back too. Admittedly, I quite liked it, and searched for a copy for a couple of years.

One of the songs was used in the "Mrs Browns Boys" movie that came out a few years ago. Can:t remember which one, but I'm sure I'll update this with the relevant information when I find out!

An upodate, as promised, as I'm listening to it right now (2nd April 2020) - it's "Hail, Rian, or Sunshine", the last track on the album".